Based in Brisbane Australia, Rocket Host is amongst Queensland's longest running web services companies. Established in 1999, Rocket Host is constantly growing with the rapid increase of the web in all areas of every day life.
The Managing Director of Rocket Host, Angela Lewis, is well qualified with a Bachelor of Information Technology with 1st Class Honors from the University of QLD, although what she is most passionate about is supporting her clients to help them reach their dreams online.
Whether you need hosting, a basic website or a custom e-commerce website, Rocket Host can help you increase your company's visibility and improve its professional image. We can assist you with everything from hosting, website design and development, hosting and domain registration, training and support, social media marketing, and much more.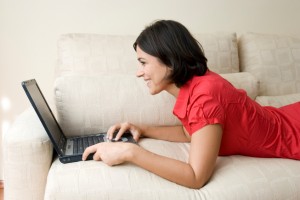 Our aim is to help launch you online cost-effectively – to help get your dream started!
If you would like to discuss a project you would like to work together on, please contact us.